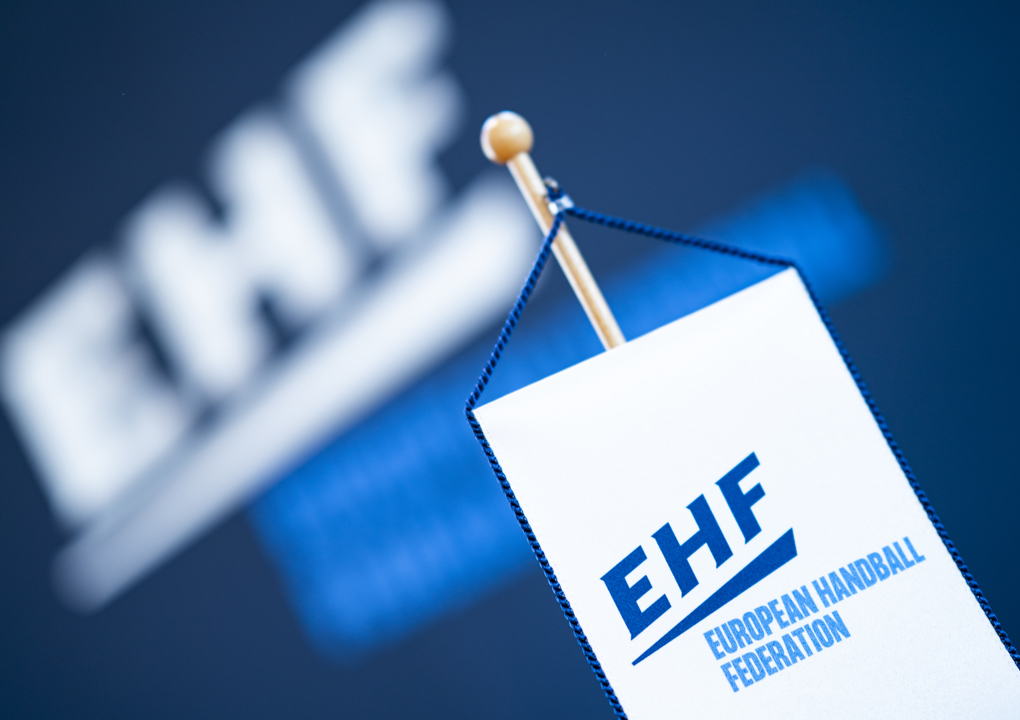 Court of Handball fines Besancon for advertising infringements
The EHF Court of Handball has decided to impose a fine of €8,000 on the club ES Besancon Feminin for having repeatedly used an excessive number of floor stickers, in unauthorised areas and of non-communicated sponsors within the framework of the EHF European League matches.
The panel concluded that by maintaining an exceeding number of floor stickers, i.e. 13 instead of 11 in unauthorised areas, as well as non-communicated sponsors during rounds 1 and 3 of the EHF European League Women 2022/23 group phase, the club infringed the competition's regulations.
However, the court believes that the aim of the sanction is to prevent similar infringements to occur again and that such an aim can also be achieved by suspending part of the sanction since it has a deterrent effect.
Hence, and according to the EHF Legal Regulations, half of the fine, i.e. €4,000 (four thousand Euro) is imposed on a suspended basis under the condition that the club remedies the situation within the framework of its next home match of the competition: ES Besancon Feminin (FRA) vs Molde Elite (NOR), which will take place on 18 February 2023.
An appeal may be filed to the EHF Court of Appeal within seven days.